Take a Hot Solar Shower in the Backcountry with the Road Shower
Solar energy is what powers most of what we do. Whether it's growing the food we eat, fueling the ancient organisms that died to make fossil fuels, or converting sunlight to electricity in photovoltaic panels, pretty much all of the energy we use comes from the Sun. But that's not all; the Sun also makes us sweat and get dirty, and now we can use solar energy to get clean when we're out in the middle of nowhere.
If you're a camper, you probably already know about the plastic solar shower bags. I used to have one, and, while it was better than not taking a shower at all, it wasn't much better. My brother-in-law, Joel Cotton, is a big outdoors guy who's always going hiking, camping, or bicycling somewhere out West. Over the last several years, he's been developing what he calls the Road Shower. Now he's ready to take it into production, but he needs your help.
Joel's got a Kickstarter project to raise the initial funding he needs to push it through. Here's the video he made to explain the project.
I think it's a pretty cool project and would love to see him raise double the amount of his goal. He's already reached almost 90% of what he stated as his goal, so I'm pretty sure he'll get that.
By the way, I don't have a stake in his company. That might be because I tried to pitch him the idea below as a good way to heat water.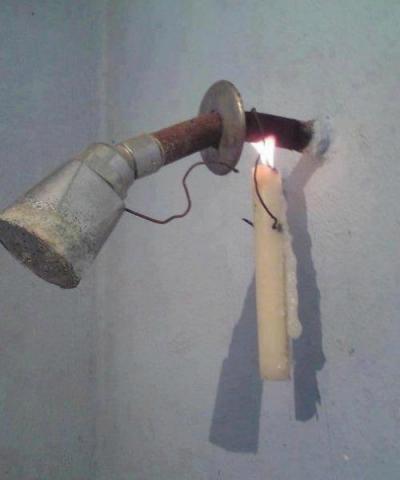 Anyway, I've backed his project with a small contribution myself. Just click the button below to find out more about the project and to become a backer yourself.

Related Articles
Innovative Net Zero — Appalachian State's Solar Decathlon House
Total Energy Use Down in US, Wind & Solar Up
Subscribe to the Energy Vanguard Blog
The Latest from the Energy Vanguard Blog