Good HVAC Design Is 99% Invisible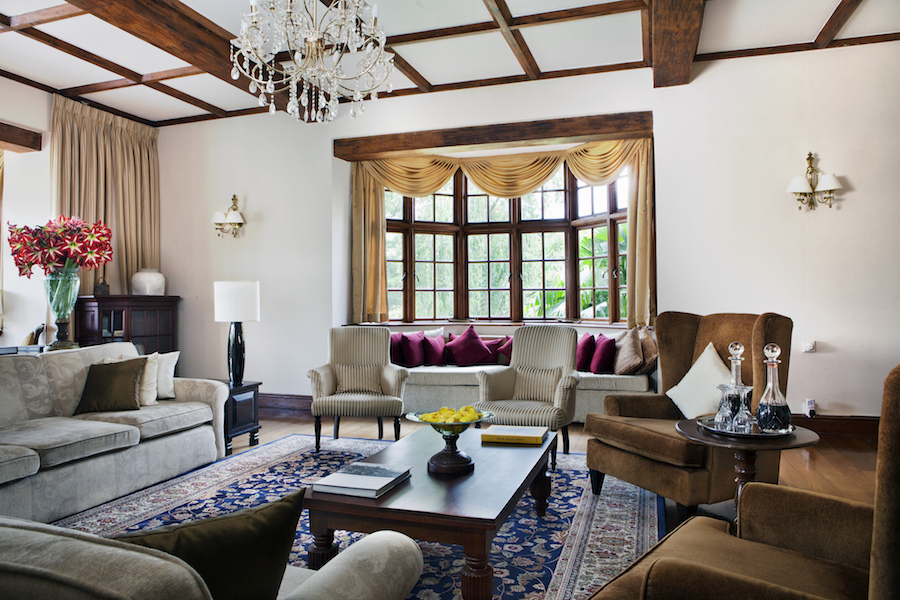 Sometimes people are bothered by how things look. They don't want a return grille showing in that location or they'd rather have the supply registers low on the wall or they just can't stomach the thought of a wall-mounted ductless mini-split anywhere. We all have our preferences about how things look and that's important. We spend a lot of time in our homes and we want them to look nice.
Now, consider this. After a few days, the exposed infrastructure in your home becomes invisible. When is the last time you noticed those smoke detectors on the ceiling? What you may find obtrusive at first melts away into the background of your consciousness after a relatively short time.
But how things look isn't the end of the story. Vision is only one of our senses after all. When your air conditioner comes on, do you hear it? Do you start to feel a little cooler shortly after your heating system goes off in the winter? Does the humidity in your home stay too high unless you turn the thermostat low enough to turn your hands blue? Do you feel a vibration when the system is on?
A lot goes into a heating, ventilating, and air conditioning (HVAC) design. Yes, looks matter. But so do comfort, noise, vibration, and more. You've probably heard of indoor air quality, IAQ. That's only one factor in the broader field of indoor environmental quality, IEQ. The amazing Robert Bean of Healthy Heating says IEQ is the sum of:
Indoor air quality
Indoor thermal quality
Indoor lighting quality
Indoor sound quality
Indoor odor quality
Indoor vibration quality
Good HVAC design addresses most of those. (Lighting doesn't really come under the purview of HVAC.) The designer's goal is to minimize the negative impacts to any of those various indoor qualities. Success means the HVAC systems are 99% invisible.
About the title
Yes, I'm a big fan of the 99% Invisible podcast, hosted by Roman Mars. If you are, too, you probably know that the name of the show is taken from a Buckminster Fuller quote: "Ninety-nine percent of who you are is invisible and untouchable." The idea is that most of the stuff in our lives is behind the scenes. It's a fantastic podcast, and you should go listen to it.
Related Articles
The Real Reason for HVAC Design — It's Not Sizing
What's the Name of The Outdoor Part of a Heat Pump?
Sex Advice, Diet Tips, Decorating Ideas, & HVAC Design
Photo of living room by Ceylon Tea Trails from flickr.com, used under a Creative Commons license.
NOTE: Comments are moderated. Your comment will not appear below until approved.