Watch Our Energy Efficient Mortgage Webinar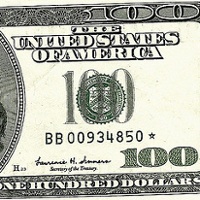 Last week, I did my first webinar. Along with Jason Payne of Structured Energies and EEM Training, I discussed the Energy Efficient Mortgage (EEM), theory and application. I handled the theory side, and Jason, who's actually done a bunch of EEM's, discussed a case study of one of the EEM projects he's been involved with – in this case, his personal home.
Watch the webinar to learn about the FHA Energy Efficient Mortgage used for energy improvements on an existing home. Sometimes this is called an Energy Improvement Mortgage, but the HUD mortgagee letters don't ever use that term. It seems to be a RESNET term.
Here are some of the main topics we cover:
How to determine which improvements are cost-effective using present value calculations
What kind of improvements qualify for an EEM
The step-by-step process
Also, Jason goes through the case study of getting an EEM when he refinanced his home. You can watch the webinar to see how he saved $250 a month and got nearly $5000 back in tax credits and rebates.
Let me know what you think of the webinar. Also, see below for more info about training in EEM's.
Home Retrofits with Energy Efficient Mortgage (EEM)

If you'd like a pdf copy of the webinar slides, you can download them by clicking the button below.

Money photo by TheAlieness GiselaGiardino²³ from flickr.com, also used under Creative Commons license.