If you're looking for a speaker for your event, consider booking Allison A. Bailes III, PhD. He is a skilled and dynamic speaker who has spoken at numerous events – conferences, community group meetings, university symposia, and more.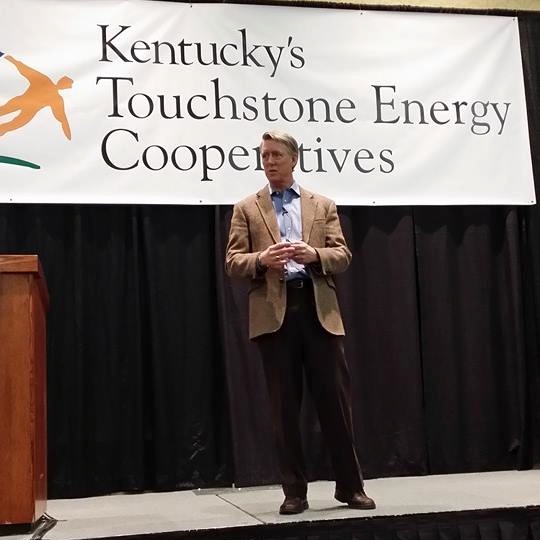 Although in the past he gave talks with titles like "Determining Surface Structure from Scattered Ion Energy Distributions in Transmission Ion Channeling," he now focuses on topics related to building science, energy efficiency, heating, ventilation, and air conditioning (HVAC), and indoor air quality.
Here are a few titles from recent presentations:
The Fundamentals of Flow – Ducts Done Right
The Importance of Good Mechanical Design
Building Science for Home Inspectors
Filtration, Ventilation, and Indoor Air Quality for Homes
How to Become a Building Enclosure Control Freak
Fundamentals of Psychrometrics
If you'd like to book Dr. Bailes to speak at your event, please fill in the form to the right, and we'll contact you right away to explore the possibilities.