Energy Vanguard's mission is to turn houses into high performance homes. We do this by:
Assisting select clients with consulting or expert witness services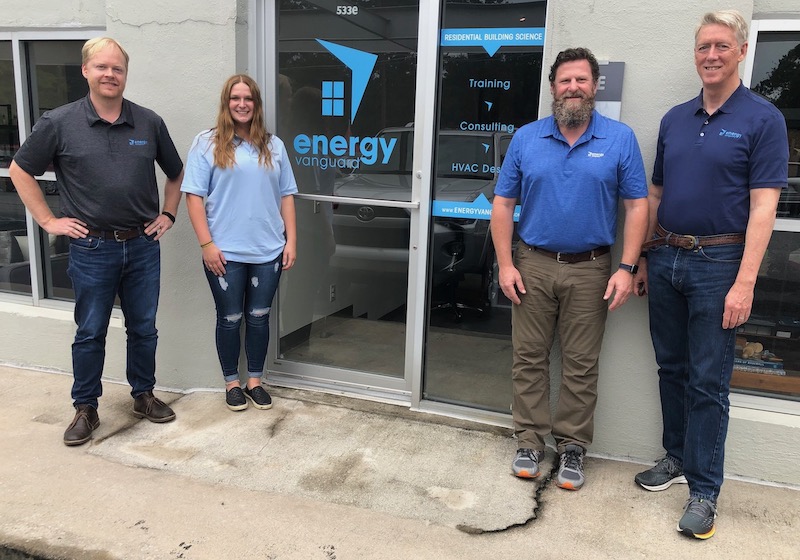 Our clients are homeowners, home builders, trade contractors, home energy raters, BPI (Building Performance Institute) Building Analysts, manufacturers, and governmental bodies. We focus on training, consulting, and design and are a BPI Test Center.
We also write the Energy Vanguard blog, which has garnered praise from around the industry as one of the best blogs covering building science, heating & air conditioning, energy efficiency, and home energy audits.
THE LATEST FROM THE ENERGY VANGUARD BLOG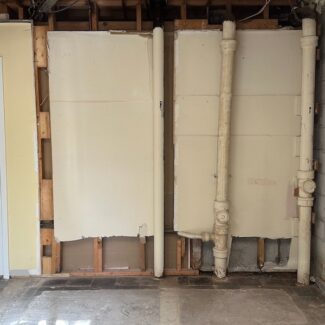 2023-06-06
I've been in a lot of old houses and seen a lot of interesting things.  One of the things I…
Allison Bailes provided HERS training to me at a recent HERS Rater training course. He is extremely knowledgeable in building science and provided excellent training. He also is very patient and was very concerned about providing the requisite information for his students to not only pass the HERS training curriculum but to ensure that we as HERS raters would be best prepared to execute this training in the field. I highly recommend Allison for training or other services he may provide in the area of building science.