Energy Vanguard's mission is to turn houses into high performance homes. We do this by:
Assisting select clients with consulting or expert witness services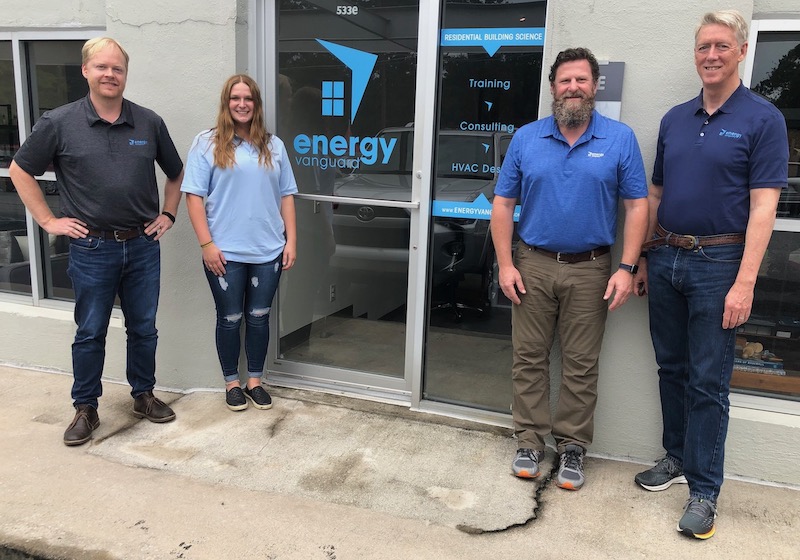 Our clients are homeowners, home builders, trade contractors, home energy raters, BPI (Building Performance Institute) Building Analysts, manufacturers, and governmental bodies. We focus on training, consulting, and design and are a BPI Test Center.
We also write the Energy Vanguard blog, which has garnered praise from around the industry as one of the best blogs covering building science, heating & air conditioning, energy efficiency, and home energy audits.
THE LATEST FROM THE ENERGY VANGUARD BLOG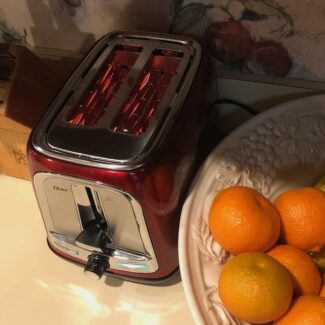 2023-01-24
When you turn on your toaster, you know what happens to the electricity going through those filaments.  You can feel…
Allison took time to explain everything in detail so that everyone could understand the total concept. He was very patient and answered all questions fully. He was an excellent teacher and brought humor and understanding to a tough subject.