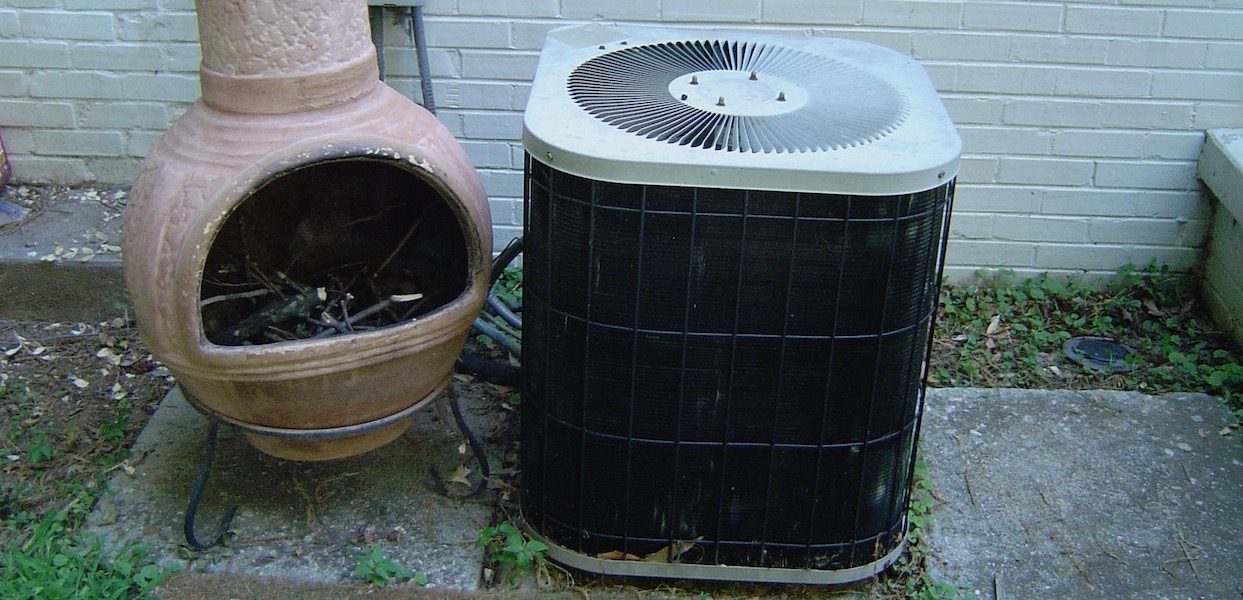 As a homeowner you may have heard, "When replacing a system, your contractor should perform a Manual J load calculation."  This is good advice but not always necessary.
Manual J
A Manual J based HVAC load calculation determines how much heat the house loses in winter and gains in summer. Manual J is both a whole-house and a room-by-room calculation, which allows the system designer to determine how much conditioned air each room needs for both heating and cooling.  These calculations are essential for new homes, homes undergoing renovation or considering improvements like new windows, air-sealing or added insulation, where there is no history to review.  What about other circumstances?
Evaluate the Present System
In an existing house, with an operating HVAC system you can use observation to determine if your system is correctly sized and the distribution system is working well.
Since your house is built and you've had an operational HVAC system, it's easy to see if the present system is reasonably close to the correct size, installed well and balanced appropriately.
When it was working correctly, think about the hottest afternoons and coldest nights.
    On those peak events did it run for less that 1/2 an hour and cycle off?
    Did it run for 60 minutes an hour (continuously) at peak occasions for the full hour AND lose more than 1 degree at the thermostat?
    Do any of the registers and grilles exhibit wind noise?
    Were any rooms noticeably hotter or colder than other rooms?
No
If you answered NO to all questions then your system is about the right size for your house and reasonably well balanced.  Replace the present system with the SAME size.
Yes
If you answered YES to any of the questions, it would be worthwhile have a Manual J load calculation done to figure the right-size system.
Why not just add more capacity?
One of the issues confronting owners with duct problems who are wanting to replace the system and fix the ducts is limited access to the ducts, so large scale changes to the duct system may not be possible.  Those are opportunities where onsite troubleshooting and problem-solving from a skilled technician will be important.  Knowing how much air should be delivered to a room is a key data point which transforms guess-work into directed balancing.
When operating correctly, if your system was not able to maintain the thermostat and a contractor suggests increasing system size without adding any ducts, (or showing why your present ducts are oversized) should be met with skepticism.  It is much more common for ducts to be undersized – adding capacity will only make this worse.
Get What You Pay For
This questionnaire provides a good overview of what questions to ask and what you should expect from a contractor who will be replacing your central AC, furnace or heat pump:  ACCA Contractor Score Card.
Energy Vanguard can help you with Manual J load calculation.  Fill in the form above right to find out more.
We don't do full design on system change-outs in existing homes, but the results of a Manual J load calculation will help you make sure you don't pay extra for a new HVAC system that's larger than you need.