Creativity, Education, and Green Jobs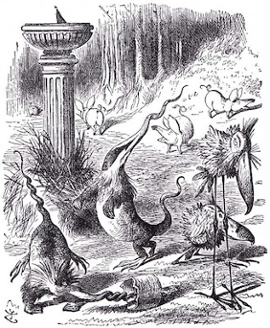 As I promised yesterday, here's that TED talk by Sir Ken Robinson about how people who tend toward the intellectual learning style have dominated education systems worldwide and even created those education systems in their likeness.
I didn't discuss creativity in yesterday's article, but it's important to the field of training for green jobs as well. In fact, I'd argue it's important for every job and for life itself. Creativity means being able to adapt to changing circumstances. It means knowing what to do when you've arrived at a house and forgotten your roll of duct mask. It means knowing how to respond when your client asks a question that you hadn't considered before.
In short, without creativity, information is just information – it doesn't become knowledge, and knowledge doesn't become wisdom. And without creativity, knowledge, and wisdom, a home energy auditor won't make the best assessment or suggest the most appropriate improvements.
If there's one thing I've learned by crawling through all those attics and crawl spaces, it's that every house is different and presents its own unique challenges. Yes, there are many problems in common, but deciding where exactly the building envelope is – or should be – or whether it would be better to recommend new heating and cooling equipment or a new duct system is both a science and an art and will force a conscientious building analyst to go beyond the basic building science principles learned in the classroom.
Creativity is not just for artists. It's vital to all educational endeavors.
Here then is Sir Ken Robinson, a man who is smart, visionary, iconoclastic, and funny. I loved that bit about the fried egg!