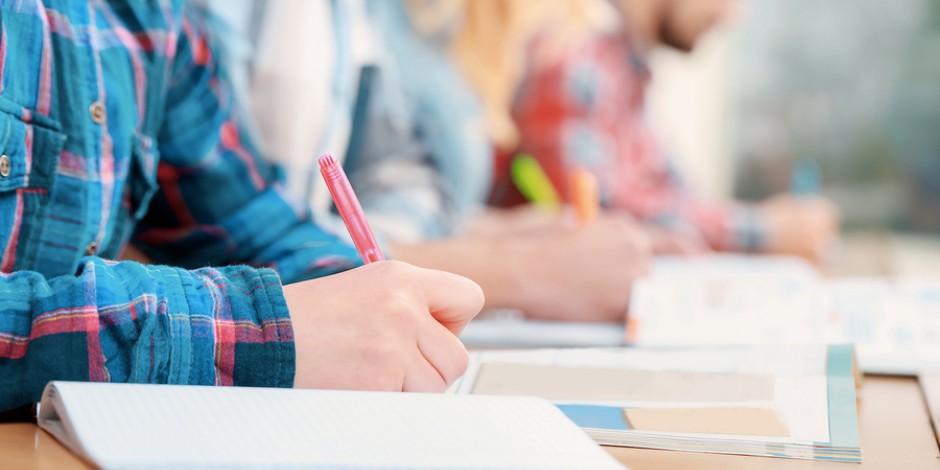 Do you need to take a BPI exam? If you've taken a BPI class and need to get certified for the first time, Energy Vanguard can help. If you need to take an exam to maintain your certification, Energy Vanguard can help. Fill out the form at right, and we'll contact you to schedule your field exam.
We can help with the following exams:
Building Analyst
Envelope Professional
Online exams
Field exams
We're located in the Atlanta, Georgia area and can act as your field examiner here for no additional travel charges. Energy Vanguard is a BPI Test Center, and our main proctor is Jeffrey Sauls, a Building Science Associate at Energy Vanguard.
To prepare for the field exam, you should: