Building Science and the Laws of Thermodynamics, Part Zero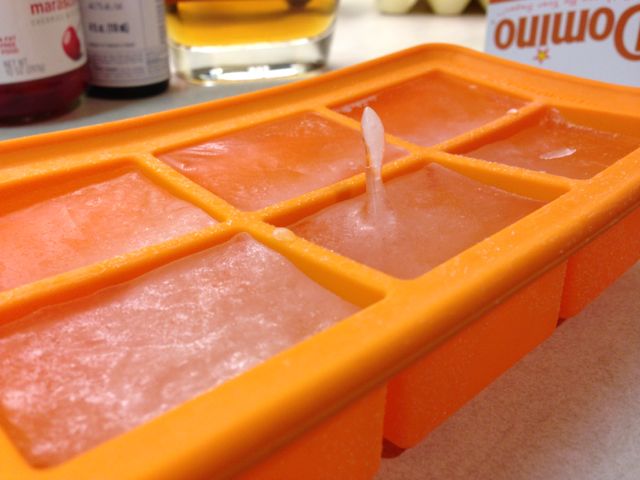 Building science is an odd subject. Few colleges and universities teach it. The majority of those who work on buildings call themselves engineers, architects, and contractors, not building scientists. And many of those who do invoke the term can explain at least one formulation of the second law of thermodynamics (we'll get to that below) but may not know what the other laws of thermodynamics are, why their numbering is so peculiar, or even how many there are. Do you?
Well, today let's address this deficiency. If you're going to speak of one of the laws of thermodynamics, it's your duty at least to know the others well enough to tell a curious person what they are and which ones have some bearing in the world of building science. Before we launch into this subject, though, let's get a little perspective on thermodynamics from the physicist Arnold Sommerfeld:
Thermodynamics is a funny subject. The first time you go through it, you don't understand it at all. The second time you go through it, you think you understand it, except for one or two points. The third time you go through it, you know you don't understand it, but by that time you are so used to the subject, it doesn't bother you anymore.
With that, let's begin this little four-part series on the four laws of thermodynamics. Part one is on the first of the laws, which is not the first law of thermodynamics. (I told you it was peculiar!) It is…
The zeroth law of thermodynamics
Let's start with the obvious question: Why isn't it called the first law of thermodynamics? As it happened, this law was discovered after the first and second laws but considered to be more fundamental. So we have a zeroth law.
Now, the statement of the zeroth law:
If two systems each are in thermal equilibrium with a third, they are in thermal equilibrium with each other.
And that, of course, raises the question of the definition of thermal equilibrium. As an example, let's start with a glass of lukewarm water. If you drop an ice cube into it, is the ice in thermal equilibrium with the water? No. It absorbs heat from the water. The ice melts and the water gets colder.
But if we think about that ice cube sitting in the freezer before we pulled it out. The ice is surrounded by cold air in the freezer. Once the ice has been in the freezer long enough to freeze completely and then reach the same temperature as the air in the freezer, no heat transfer happens between the ice cube and the freezer air. Now we have a case of thermal equilibrium.
Thus, two systems that are in thermal equilibrium are at the same temperature, are in thermal contact with each other, and have no net heat flow from one to the other. One consequence of the zeroth law is that temperature measurements are kind of a big deal.
An aside on adiabatic walls
If you do any energy modeling, the idea of thermal equilibrium may make you think of adiabatic walls. If you're doing a heating and cooling load calculation on an apartment building, for example, the wall that separates two units in the building is often called an adiabatic wall in the software. We assume the two units are at the same temperature, and that's why there's no net heat flow across that wall.
In building science, the word "adiabatic" means there's no heat flow, but there could be.  In the strict thermodynamics meaning of the word, though, an adiabatic wall is one that does not allow heat flow. That means you wouldn't see any heat transfer across such an adiabatic wall even if you had a temperature difference.
Building science and thermodynamics
The concepts of heat transfer, thermal equilibrium, and temperature are the important takeaways from the zeroth law of thermodynamics. This law undergirds all of thermodynamics.
Building science is concerned with heat flow through building enclosures and heat supplied to or removed from conditioned space. The laws of thermodynamics lay down the fundamental rules for understanding heat, and that means if you want to understand building science better, you need to know some thermodynamics. When you get far enough into it to know you don't understand it but are used to it, then you can pat yourself on the back because you've reached Sommerfeld's third level of thermodynamics education.
Allison Bailes of Atlanta, Georgia, is a speaker, writer, building science consultant, and founder of Energy Vanguard. He is also the author of the Energy Vanguard Blog and is writing a book. You can follow him on Twitter at @EnergyVanguard.
Other Articles in This Series
Building Science and the Laws of Thermodynamics, Part 1
Building Science and the Laws of Thermodynamics, Part 2
Building Science and the Laws of Thermodynamics, Part 3
Related Articles
Why Doesn't Heat Flow Backwards?
How the Heck Does a Heat Pump Get Heat from Cold?!
What IS Heat Anyway? – Building Science Fundamentals
The Easy Way to Convert between Celsius and Fahrenheit
NOTE: Comments are moderated. Your comment will not appear below until approved.