A Shortage of Home Performance Jobs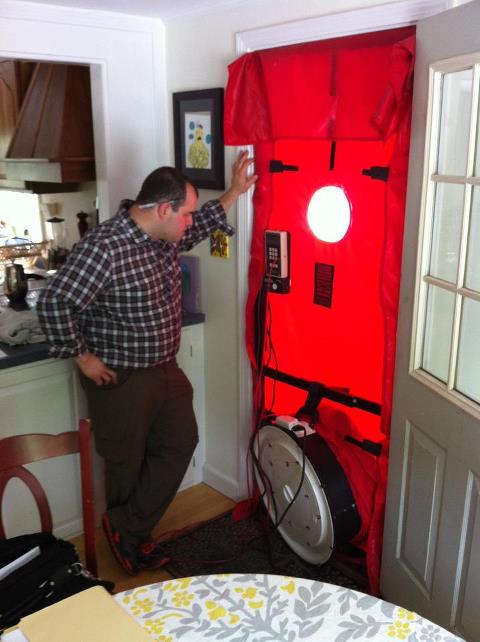 Dick Kornbluth was an insulation contractor in Syracuse, New York back in the 1970s. Then he discovered home performance. It's really the logical place insulation contractors, HVAC contractors, and similar companies to end up. Rather than doing just one job to make a building better, he did several. And since few companies actually see the big picture of home performance, he had that whole market mostly to himself. Then he had a scary realization.
Kornbluth quickly learned how to make homes perform well, improving comfort, indoor air quality, durability, and energy efficiency. He did blower door testing and was one of the first contractors to own an infrared camera, back in the days when you needed liquid nitrogen to cool them. As he was out there improving a lot of homes in Syracuse, he sat down and looked at the numbers.
At the rate his company was improving the homes of Syracuse, they'd have them all fixed within just a few years. Then what would they do with those tools and those skills they had developed?
Fortunately, he soon realized his problem existed only on paper. Yes, they were fixing existing homes at a good clip. But home builders were out there building new ones with home performance problems faster than he could fix the ones already there.
Now, here we are 30 or 40 years later. New homes are still being built and sold with plenty of home performance problems. Like this: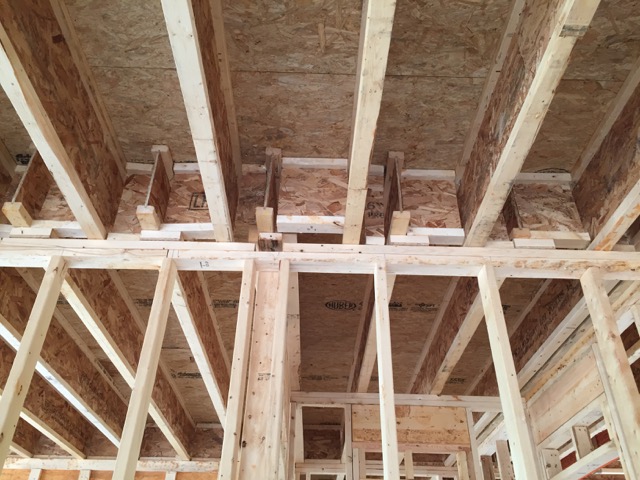 I wrote about the difficulty of air sealing the garage band joist in this house a couple of weeks ago.
And plenty of new homes still get vented crawl spaces in humid climates, with a potpourri of bad air that can find its way into the living space through holes in the floor or the duct system. Then there are the nightmarish ductopus air distribution systems that lead to a host of comfort and efficiency problems.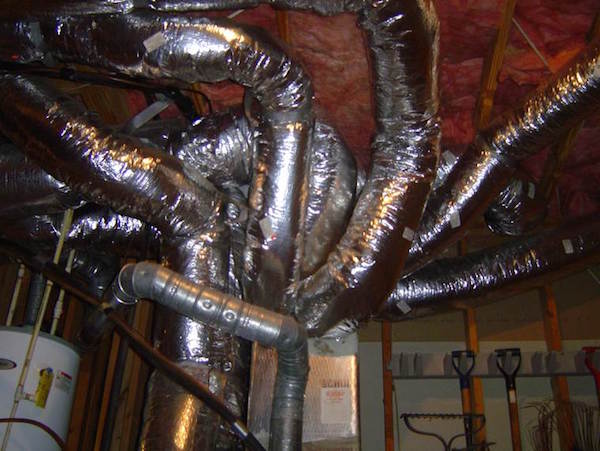 So, will there be a shortage of home performance jobs? It would be nice if we could get there some day. From what I'm seeing in new construction, however, we're not even close.
Related Articles
What Is Home Performance? Part 1
How to Choose a Company to Do a Home Energy Audit
A Home Performance Forum Gets a New Life
NOTE: Comments are moderated. Your comment will not appear below until approved.