Climate Change Is Just a Theory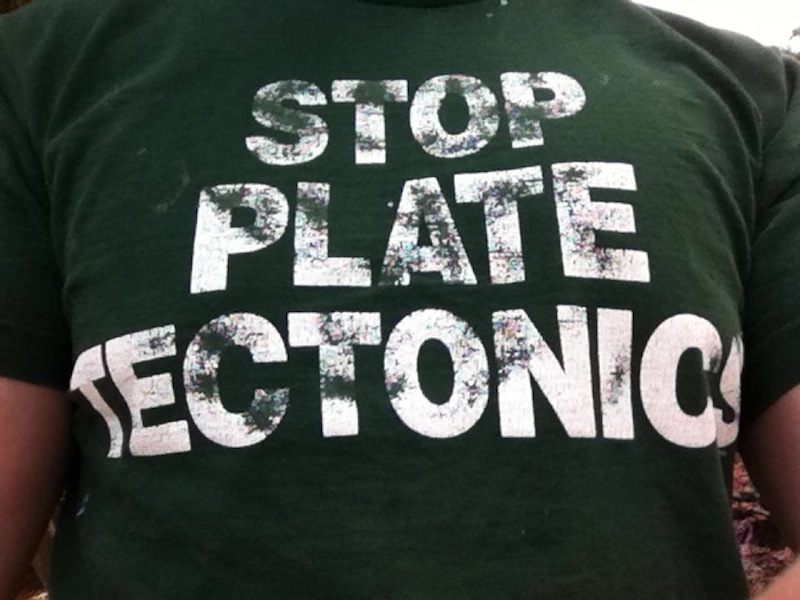 So the United States has announced it's withdrawing from the Paris Accord, the international agreement with nonbinding measures to mitigate the effects of climate change. Now everyone's up in arms, speaking in exasperated tones about the travesty of this decision. "But…but…the science," they say. Yeah, let's talk about science.
Is science really all it's cracked up to be?
One of the most important facts about science is that you can never absolutely prove anything with it. Let's take gravity as an example. Isaac Newton is famous for that whole apple falling out of the tree thing and his "law of universal gravitation." The apple falls. He writes an equation. And introductory physics students are punished for centuries.
But he could be wrong. What if a skydiver jumps out of a plane and never hits the ground? That's the end of gravity. All it takes is one case of something not following the scientific idea — whether hypothesis, theory, or law — and that idea is dead. That's how science works.
In fact, I just saw an article on Twitter the other day about a surprisingly large number of skydivers who have been reported as missing because they jumped out of the plane and that's the last anyone saw of them. I think Earth now has, in addition to the ozone layer, a skydiver layer. That's my "theory." (Or is it an alternative fact? I get those confused sometimes.)
Who gave scientists such an exalted position in the world anyway? We're talking about people who could be arrested for indecent exposure (Archimedes), are self-confessed trespassers and safe crackers (Richard Feynman), and who were illegal emigrants (all those Jewish scientists who escaped Nazi Germany). These are people so vain they've got at least five different varieties of "Luxuriant Hair Clubs."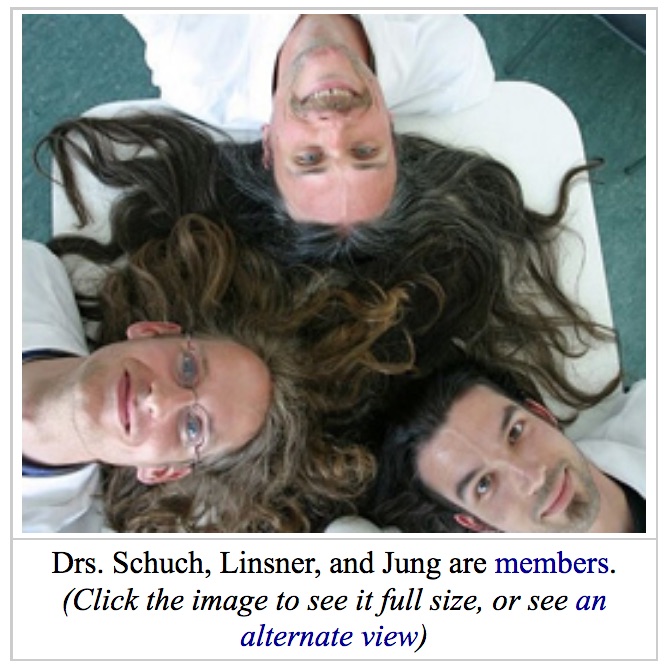 Climate change is just a theory
This conspiracy is so deep it goes all the way back to 1827, when the French scientist and mathematician Joseph Fourier made up the idea of a so-called "greenhouse effect." Well, I don't think he called it that, but that's what he did. He of course tried to confuse everyone by using fancy math and calculating things that ought just to be left alone.
But hey, Fourier was a Frenchman. He probably had the Paris Accord in mind when he did that work, knowing that the United States would need to brought to its knees right about now.
Now we have all those scientists working on climate change. And I can tell you for a fact (straight-up, not alternative), not all of them would qualify for the The Luxuriant Flowing Hair Club for Scientists™ (LFHCfS). Just take a look at the pate of that Michael Mann guy. If he spent more time sawing lumber instead of counting tree rings or playing hockey instead of graphing hockey sticks, he might have kept some of that hair he used to have. (He'd probably have fewer fingers and teeth, though.)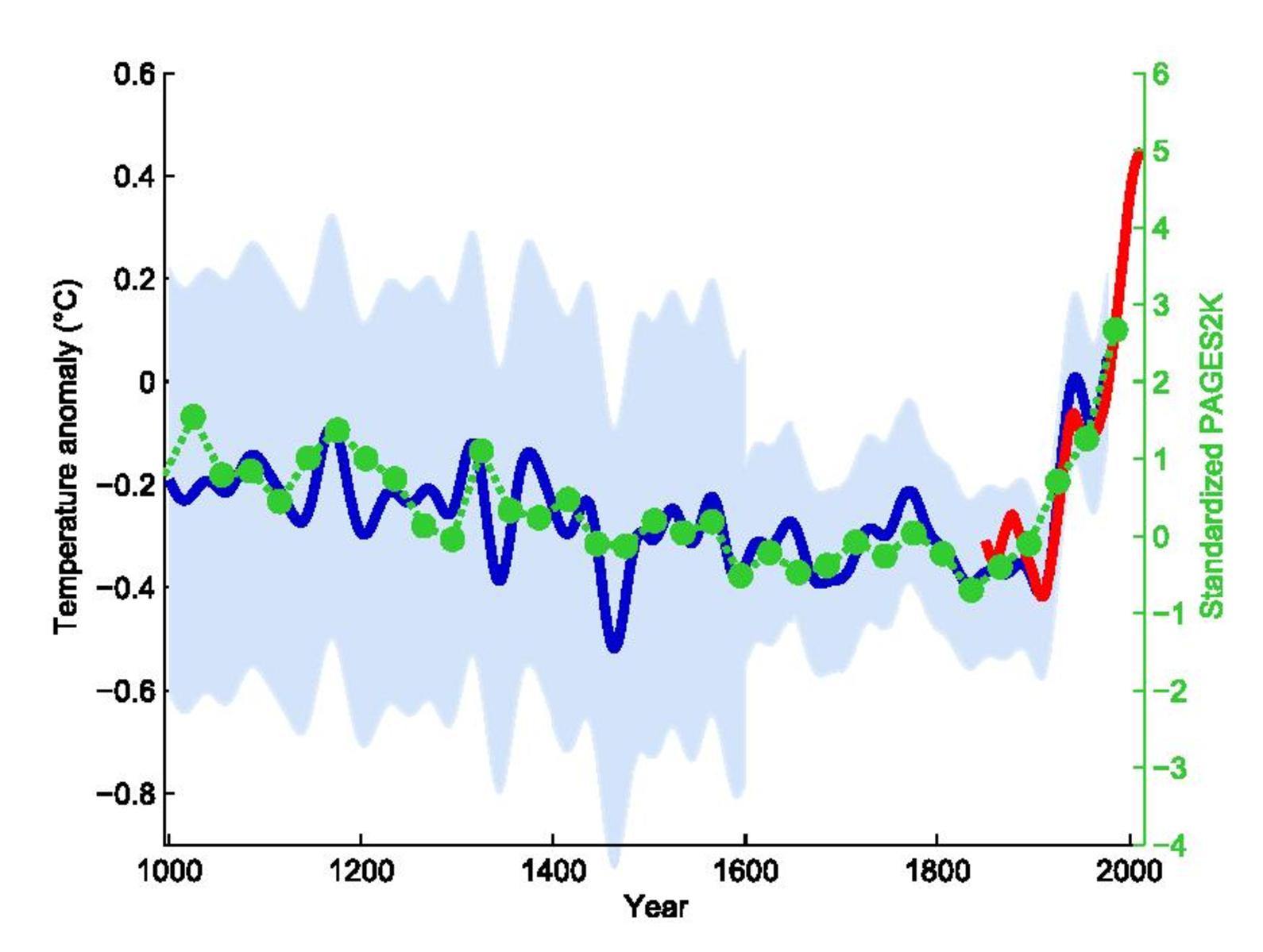 It's just a mass piling-on of all the scientists out there now. They're calculating and compiling and combobulating all the data they can find to corroborate their "theory of climate change."
You know what happens when a lot of scientists work on one thing? Bad things happen! Think about it. Remember the Manhattan Project? A lot of the world's best scientists (including the trespassers, safe crackers, and illegal emigrants mentioned above, but no flashers as far as I know) got together and invented nuclear weapons. Now we've got a crazy guy with a bad haircut who could send them to kill millions of people any time he gets the urge.
The reality of science
OK, clearly what I wrote above is over the top. (Or is it so clear? It's getting hard to tell these days.) Science has led to a lot of amazing accomplishments over the past couple of millennia, especially since the Industrial Revolution.
And here's how science really works. When you throw out a crazy idea (e.g., not all skydivers fall to the ground), that's a hypothesis. It's not a theory. Not even close. For something to be called a theory, it's got to have some significant experimental evidence behind it. And it has to be something that leads to new predictions that can be tested. As scientists continue to find supporting evidence and refine the theory, it eventually becomes a scientific law.
That's how science works. In the case of climate change, we have huge masses of evidence — literally, in the case of the disappearing Arctic sea ice and the collapsing Antarctic ice shelf. When the vast majority of scientists who work in this field agree that climate change is real and the main opposition is political, science wins. Well, it should anyway.
The US is certainly free to leave the Paris Accord and abdicate its leadership role in this important realm. It won't help us, though. And it certainly won't help us do what needs to be done to battle the very real problem of climate change.
I'll end by quoting Neil deGrasse Tyson again: "The good thing about science is that it's true whether or not you believe in it."
Related Articles
The Science of Global Warming Is Older Than Quantum Mechanics
Another Down Year for Heating Degree Days
Is Global Energy Use Getting Better?
NOTE: Comments are moderated. Your comment will not appear below until approved.