Insolation Is Not a Typo for Insulation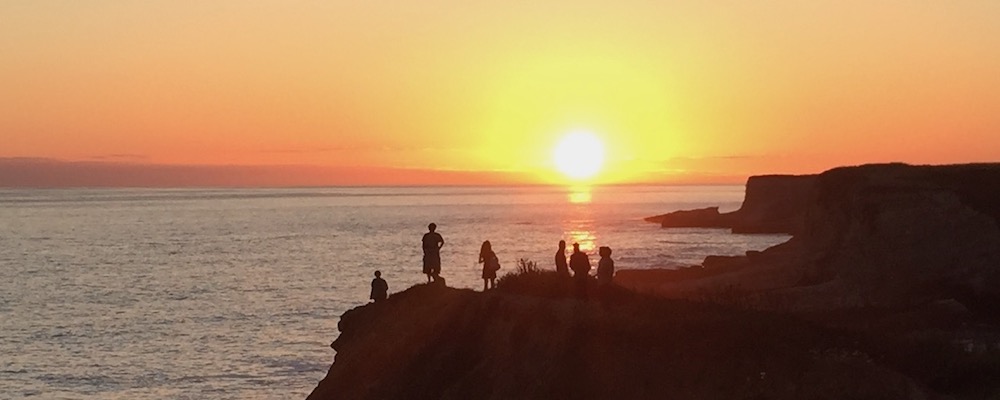 In 1993 I took a graduate course in solar energy from Professor Yogi Goswami. It was a great course, and one of the projects we had to do was to compile a whole binder full of solar radiation data for Gainesville, Florida. I used an ancient spreadsheet called Lotus 1-2-3 (remember that?) to do all the calculations for various azimuth and elevation angles throughout the year. Another thing I learned in the class was a new word.
Everyone knows what insulation is but in the field of solar energy, there's a similar term: insolation. Until today, I thought this word was a mash-up of three words: incident solar radiation. The Wikipedia page on insolation, however, says it's from the Latin word insolare, which means to expose to the Sun.
So if you see the word insolation, now you'll know it's not a typo. You'd probably figure it out from the context, too. Since solar energy is getting to be a bigger deal with the dropping prices of photovoltaic systems, you're quite likely to come across this initially odd-looking term in your reading about net zero energy homes and electric cars charged by PV systems.
The amount of insolation a particular surface—whether it's a PV module, a window, or a skier's face—receives depends on a number of things:
Location – latitude on Earth
Time – month, day, time of day
Azimuth – orientation: e.g., 15° East of South
Elevation – tilt angle between surface and horizontal
Cloudiness
Insulation, of course, is what we put in our floors, walls, and ceilings to reduce heat flow by conduction.
There you have it. Now you'll be in the know if you ever confront this term in a dark alley…an unlikely event since, unlike insulation, insolation is afraid of the dark.
Allison A. Bailes III, PhD is a speaker, writer, building science consultant, and the founder of Energy Vanguard in Decatur, Georgia. He has a doctorate in physics and writes the Energy Vanguard Blog. He also has a book on building science coming out in the fall of 2022. You can follow him on Twitter at @EnergyVanguard.
Related Articles
Solar Electricity: "The Final Source of Energy"
A Great Success: Classic 1970s Passive Solar Home Turned Net Zero
Total Energy Use Down in US, Wind & Solar Up
NOTE: Comments are moderated. Your comment will not appear below until approved.