Home Performance Tools on Amazon Prime Day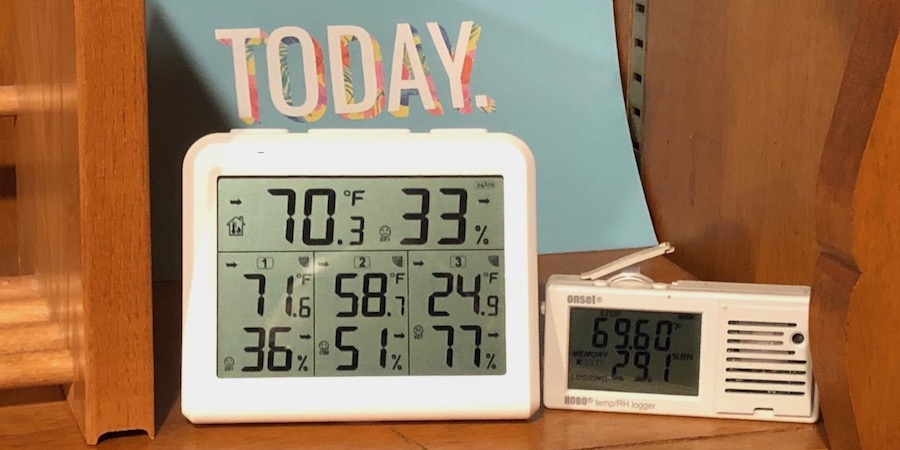 In case you haven't heard, Amazon is having its Prime Day sale today and tomorrow.  Occasionally, I write about tools and products we use in our work or homes and provide affiliate links* to the ones we like.  I've also just put together a page here on the Energy Vanguard site called Building Science Tools We Like.  It has some of our favorite stuff in it, from Amazon as well as other companies we like (e.g., TruTech Tools, Therma-Stor…*).
This morning I spent some time looking around Amazon for deals on stuff we like, so without further adieu, here are some of the Prime Day deals I've found, with our affiliate links.  They're not all strictly home performance items, but if you're a tool or DIY person, you may find them useful, too.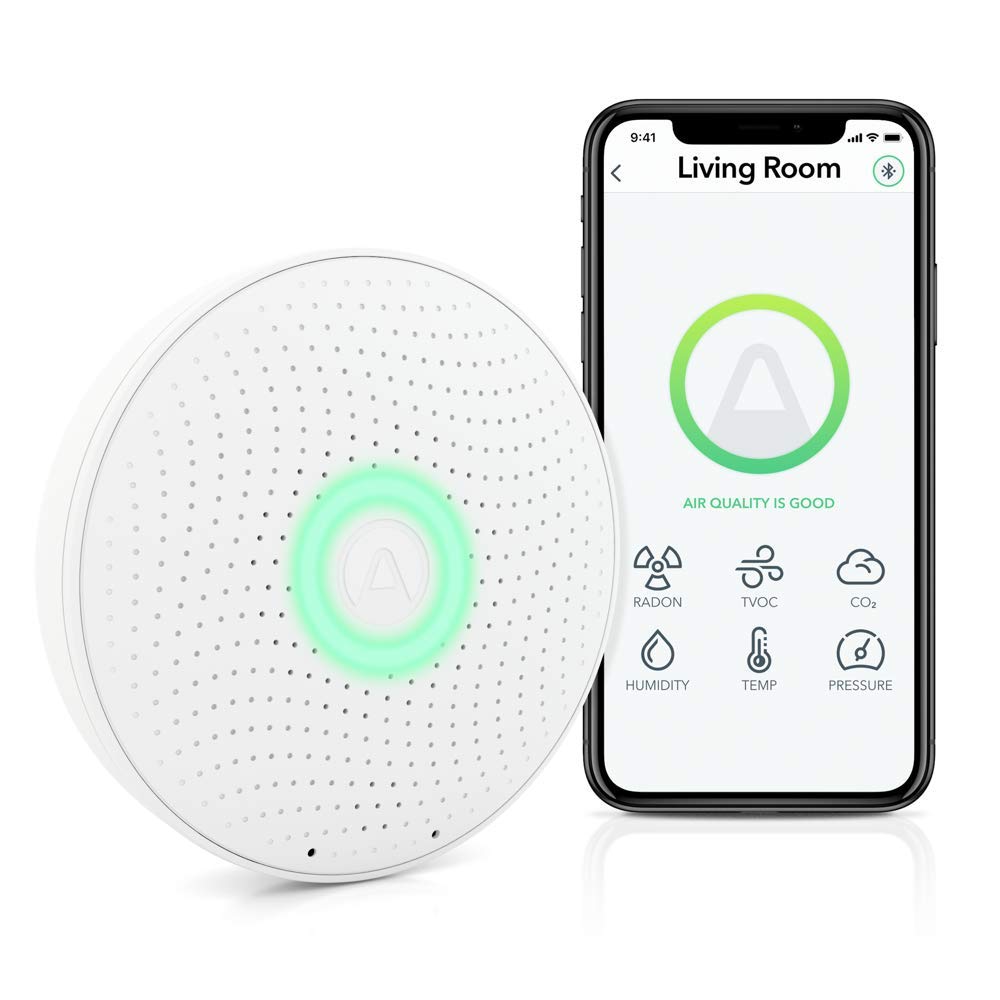 Airthings 2930 Wave Plus – The Awair Element is my current first choice, but it's not a Prime Day deal.  The Airthings is a good, consumer-grade IAQ monitor that does what the Element does plus radon.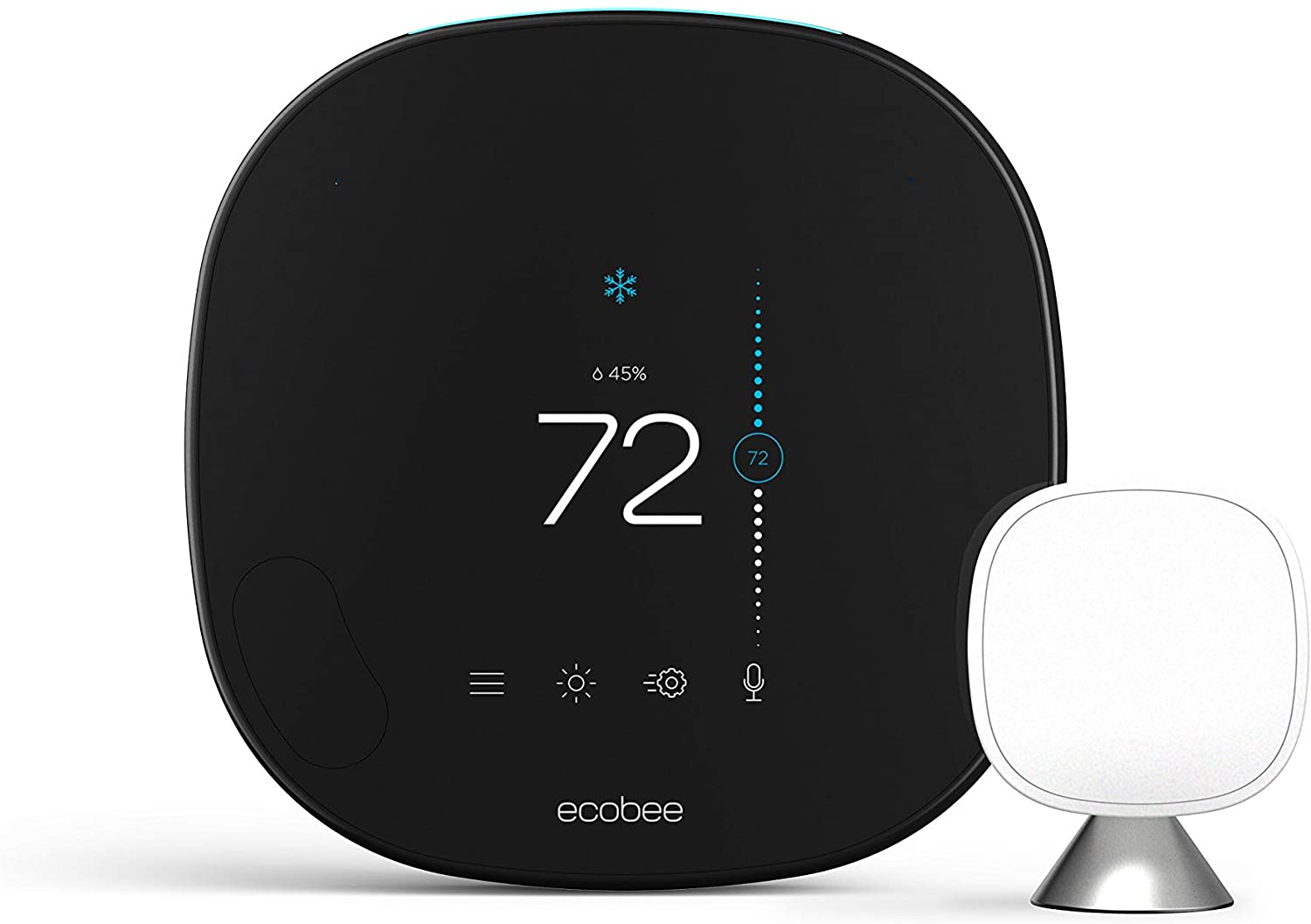 Ecobee thermostats – Really nice thermostats that come with remote sensors to help you balance the heating and cooling in the house.  And if you like data, you can download a lot of them!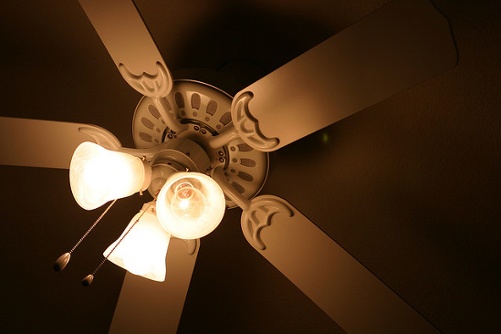 Ceiling fans –  Everyone loves ceiling fans in summer, and I do, too.  Be sure you understand what to look for when buying a ceiling fan, though.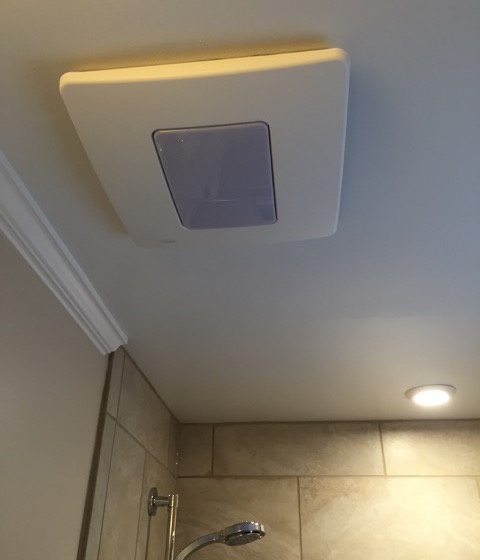 Broan range hoods and bathroom exhaust fans – Broan makes some of the most efficient exhaust fans for homes, and they're quiet, too.  I put one in when I remodeled the bathroom in my condo in 2016.
LED bulbs – So many LED bulbs on sale for Amazon Prime Day!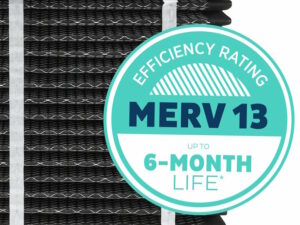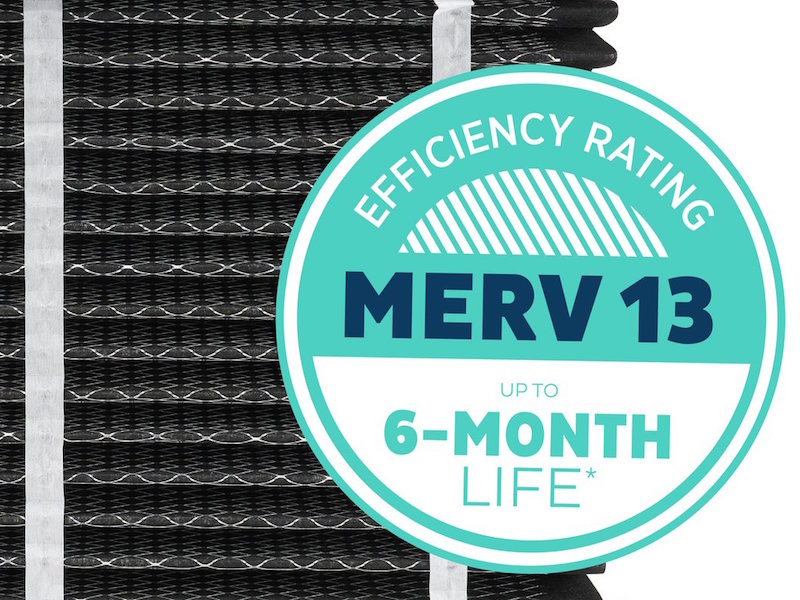 MERV-13 filters – There's not a great selection for Prime Day, but check them out if you're looking.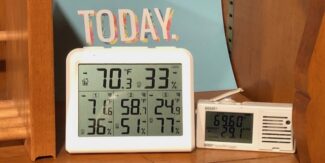 Hygrometers – Many of the digital thermo-hygrometers on Amazon are available as Prime Day deals!  You have no excuse for not monitoring your temperature and relative humidity in the house, crawl space, attic, and outdoors now.  Or wherever you want to measure it.  The Amir hygrometer is the one in my house, shown in the photo above.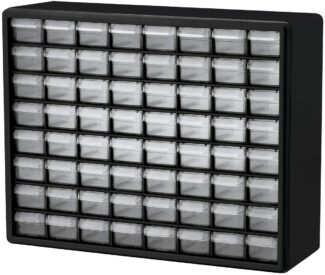 Akro-Mills drawer organizers – I love these things!
Crescent tools – A trusted name in tools

Dewalt tools – I've been using Dewalt tools for a long time and have a bunch of them.
Allison Bailes of Atlanta, Georgia, is a speaker, writer, building science consultant, and founder of Energy Vanguard. He is also the author of the Energy Vanguard Blog and is writing a book. You can follow him on Twitter at @EnergyVanguard.
* This is an affiliate link. You pay the same price you would pay normally, but Energy Vanguard may make a small commission if you buy after using the link.
Related Articles
7 Things You May Not Know About Ceiling Fans
Installing an Exhaust Fan During a Bathroom Remodel
Carbon Dioxide and the Air You Rebreathe
NOTE: Comments are moderated. Your comment will not appear below until approved.