The Humid Climate Conference Is Gonna Rock!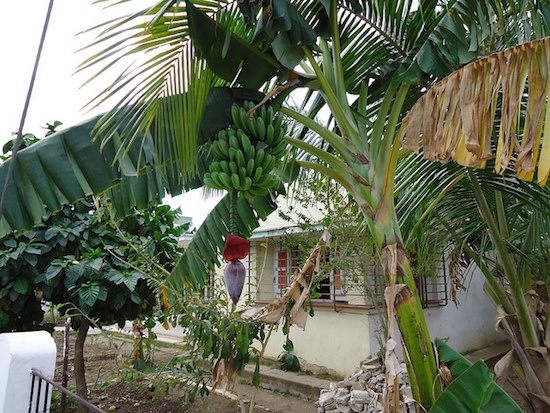 The first ever Humid Climate Conference is being held next month in Austin, Texas. Kristof Irwin and I have been kicking this idea around for a couple of years now, and he's making it happen. It's a one-day event on 6 May with some great speakers. It's being hosted by the Austin chapter of the Passive House Alliance US (PHAUS) in partnership with the Passive House Institute US (PHIUS) and PHAUS. In other words, the emphasis is on high performance buildings.
The speakers at the conference are:
Dr. Joseph Lstiburek
Katrin Klingenberg
Robert Bean
Dason Whitsett
In addition, I'll be moderating a panel of the speakers at the end of the day. There's a possibility that Dr. Achilles Karagiozis may join the fun as well.
Austin is a great city and this is going to be a great conference. If you want to learn more about building science for humid climates, get yourself registered. The cost right now is only $150. If you're a member of PHAUS, it's only $125. But those fees go up on 16 April.

One more thing. If you're a bat fan, as I am, the nightly Austin bat show ought to be really good in early May. I went down to the Congress Avenue bridge last night and watched probably hundreds of thousands of bats pour out from the bridge at sunset. (I'm in town because the Affordable Comfort conference just finished.) In the photo below, that's not smoke above the trees; it's bats!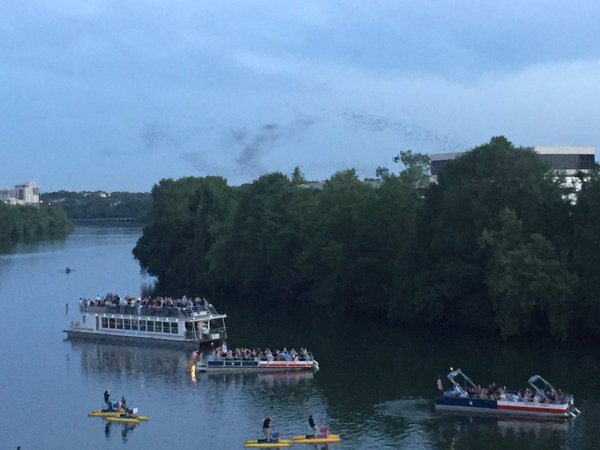 See you there!
Related Articles
A Year Full of Building Science Conferences
My First Affordable Comfort Conference
Are You a Conference Commando?

Photo of banana tree by Marc de Ruijter from flickr.com, used under a Creative Commons license.
NOTE: Comments are moderated. Your comment will not appear below until approved.