Building Enclosures vs. Mechanical Systems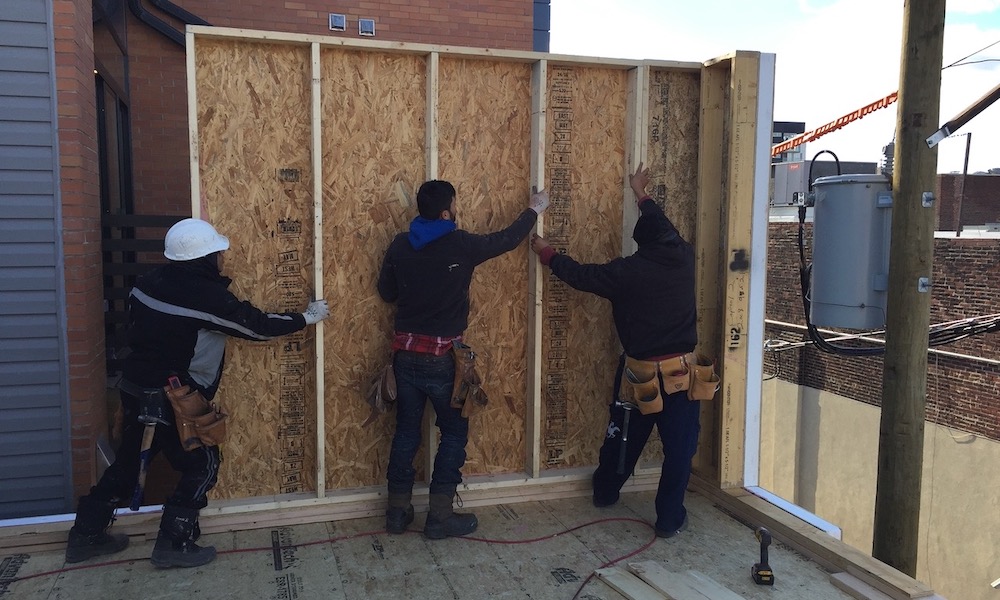 What?!  Building enclosures and mechanical systems are both important in homes.  The building enclosure is where the control layers are, those parts of the building that control the flows of heat, air, and moisture.  The mechanical systems provide heating, cooling, and ventilation.  Why set up some kind of competition between these two critical parts of a house?  Well, it turns out that one of them can hurt more than the other if you don't get it right.
Enclosures determine mechanicals
The building enclosure starts with the foundation.  You definitely want to control moisture there, in all climates.  In cold climates, you also want insulation to control the flow of heat.  Then you've got the floors, walls, and ceilings that also need good control layers.
Those control layers, especially the ones for heat and air, determine how much heat the house loses in winter and how much heat it gains in summer.  Air leakage due to a poor air barrier packs another punch in humid climates.  In summer, it leads to more heat gain and more humidity inside the house that needs to be dealt with.
Those characteristics of the building enclosure go into calculating the size of the heating and cooling system needed.  The more heat loss, heat gain, and humidity gain through the enclosure, the more you have to spend to put in a larger heating and cooling system.  And then you have to spend more to pay for the excess heating and cooling.
Time scales
An air conditioner or heat pump will last about 15 years, sometimes longer.  A furnace or boiler can last 20 or more years.  The air barrier and insulation in some parts of the building enclosure may go 50 years or more before anyone opens up the walls to fix them.  And if you're in a cold climate, you pretty much get only one chance to put insulation under the slab.
When I remodeled the bathroom in the condo I used to live in, it was the first time in 46 years the inside of the walls had been touched.  Meanwhile the condo was on its third air conditioner and at least its second furnace, each one more efficient—and safer, in the case of the furnaces—than the previous.
Passive vs. active
Finally, a building enclosure does its work passively.  Insulation slows the flow of heat without any input of energy, with no need for any kind of controls, and without anyone paying any attention to it.  Same goes for the air barrier.  The mechanical systems, however, use energy—sometimes huge amounts.  They require regular maintenance.  When they use combustion, they can present safety risks.  And they require the occupants to control them properly.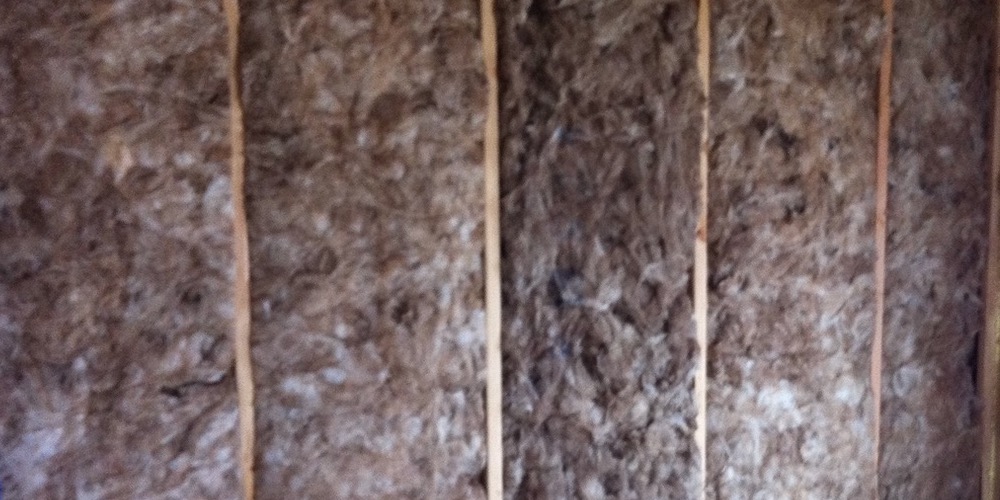 In the 1980s, Harvard physicist and energy conservation pioneer Dr. William Shurcliff (among others) realized that putting your effort into improving a home's ability to control the flow of heat, air, and moisture was a better use of resources than trying to capture solar energy and store it in rock beds under the house or barrels of water near the large south-facing windows.
Dr. William Shurcliff
Back then, such houses were called superinsulated, airtight homes.  I discussed this in an article on the evolution of Passive House and wrote:
In 1979, he put out a press release praising the characteristics and benefits of superinsulated houses. He described the thick insulation ("Not just thick, but clever and thorough"), the airtightness, the lack of a need for thermal mass and large, south-facing windows, and the ease of controlling temperature and humidity.
He concluded his press release with this:
"What name should be given to this new system? Superinsulated passive? Super-save passive? Mini-need passive? Micro-load passive? I lean toward 'micro-load passive.' Whatever it is called, it has (I predict) a big future."
Passive is still a good idea.  Do as much as you can with the building enclosure.  The mechanicals are still critical and should be done well.  But how well will your house perform without the mechanicals, say because of a winter storm like they had in Texas in 2021?
Post script:  To get a big dose of what passive means now, register for PhiusCon.  It's in Chicago in late October, and I'm giving the technical keynote on heatpumpification.  You can pick up a copy of my book while you're there, and I'll sign it for you if you'd like.  You can even pre-order a copy now—use discount code evblog5 to get $5 off—to make sure you get one there.
Allison A. Bailes III, PhD is a speaker, writer, building science consultant, and the founder of Energy Vanguard in Decatur, Georgia. He has a doctorate in physics and writes the Energy Vanguard Blog. He also has a book on building science coming out in the fall of 2022. You can follow him on Twitter at @EnergyVanguard.
Related Articles
The Evolution of Passive House in North America
Building Enclosures Have Improved More Than Ducts
The Diminishing Returns of Adding More Insulation
Comments are moderated. Your comment will not appear below until approved.