Happy 50th Birthday, Allison Bailes III, You're Younger Than Dirt!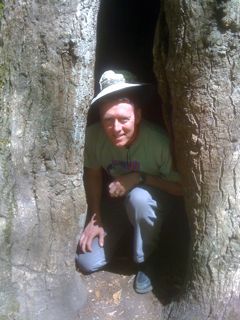 I tried to think of something clever to write today for Allison's 50th birthday, but let's face it I'd only embarass us both. The reason; I can't be as clever as Allison is. Period. I mean, the man wrote his own obituary, posted it on our blog, and caused uproar in the building science community. People were calling me from all over with their condolences.
No, what I have to say is simple: Allison A. Bailes III, PhD is really really really…OLD! Not just last week old, like leftover food. And, not just last year old, like computers. I mean antique old, like a Model A.
Here are a couple of examples of just how old Allison really is:
The year he was born…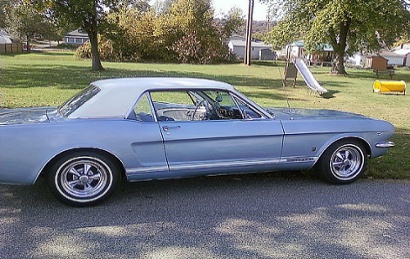 …the first Ford Mustang had not hit the streets yet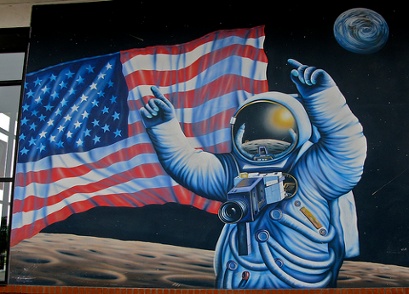 …we hadn't landed on the moon!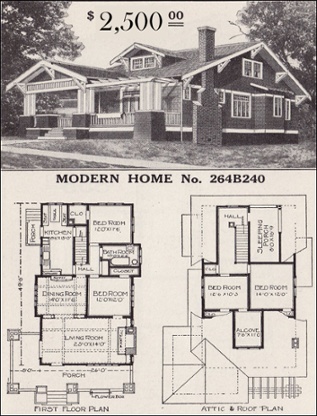 …the average home price was around $2,500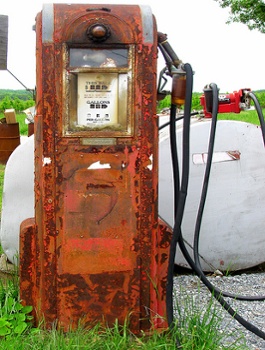 …the price of gas was 27 cents per gallon!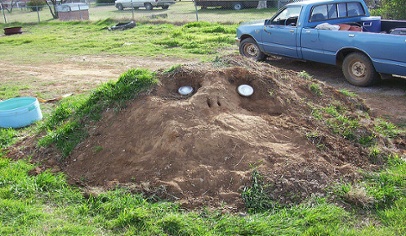 There is one thing that I think we can all agree had been around long (but not THAT long) before Allison was born, and that's dirt.
Happy 50th Birthday, Allison. I think most of us would be glad to have lived as long, to have seen as much, and to have juggled as many knives as you. And, I know we would all be glad to have you as our friend (and boss) for another 50.
Keep on keepin' on, Allison! (And, be careful!)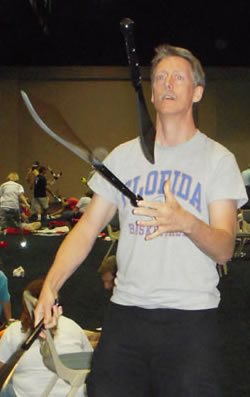 Mustang, moon landing, gas pump and dirt photo from flickr.com, used under Creative Commons license.