New Year, New Opportunities to Make Better Buildings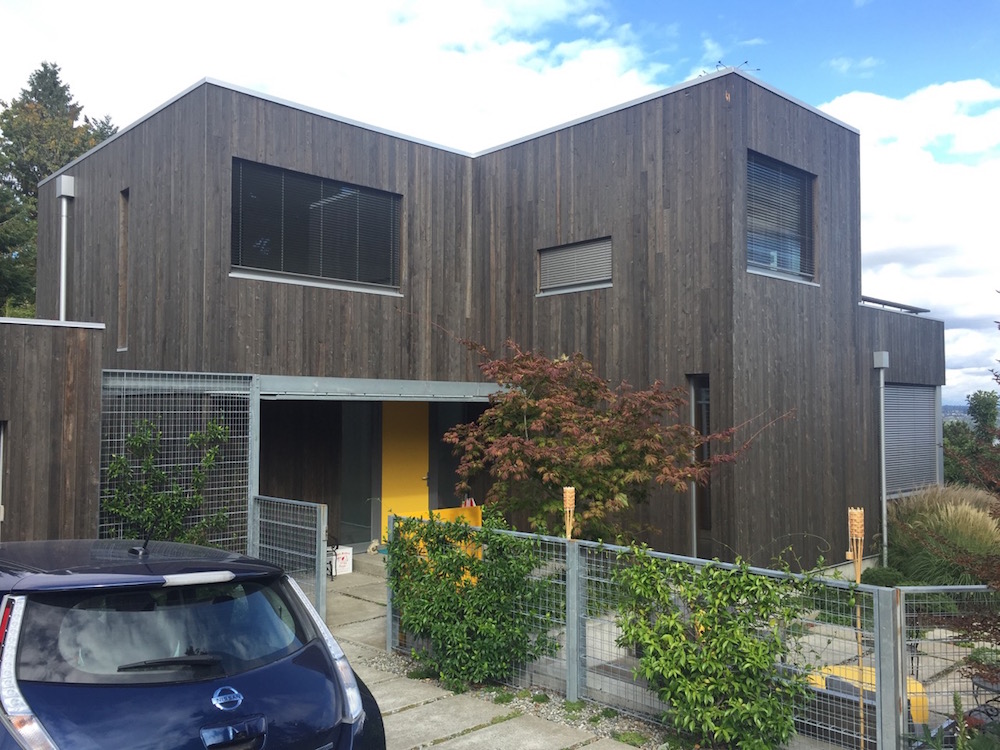 Well, another year has come and gone. Out with the old, in with the new, and all that. A time for introspection and resolutions. Taking stock of where we are and plotting a course for where we want to be. All because of a somewhat arbitrary turning of the calendar from one year to the next.
A gradual evolution in housing
So, where are we? Are residential buildings getting better? Of course, some are, some aren't. Depends on where you look, right? But here's a better question: Is the residential building industry getting better? I think the answer is yes.
Better products are making inroads. Take drainage planes, for example. (They're also called water control layers or water-resistive barriers, or WRBs.) We've evolved from not using drainage planes at all (well, except in those ridiculous cases where stupid beats out science…temporarily) to asphalt-saturated building paper to spun-bonded polyolefin housewraps. Now we've got even better choices out there: OSB with an adhered membrane (e.g., Huber's Zip sheathing*), peel-and-stick membranes (permeable and impermeable), and fluid-applied membranes.
We've got more efficient mechanical equipment and can even get rid of all the duct losses – by getting rid of the ducts with ductless mini-split heat pumps. And on the subject of heat pumps, we know how to minimize the negative impact of supplemental heat with alternatives to electric resistance. If you'd rather have a furnace, you now can get one that won't be monstrously oversized in a low-load home. Dettson makes models that have capacities as low as 15,000 BTU/hour.
Then there are energy codes, which have improved many, many homes built over the past decade. They require more insulation, better windows, and more airtight ducts. Georgia was the first state to implement mandatory blower door testing, back in 2011. The threshold was a relatively lax 7 air changes per hour at 50 Pascals (ACH50), but we're (maybe) about to go to 5 ACH50 in a year. In the meantime, many other states have followed.
Beyond codes, we have programs having a real impact. ENERGY STAR, Passive House, LEED, EarthCraft House… That photo at the top of this page is a certified Passive House in Seattle. I got a tour last fall and it's amazing. But applying advanced building science to a few single family homes isn't the answer. Fortunately, where Passive House is really taking hold is in multifamily buildings.
So yeah, I think things are getting better, gradually. But if it were all about products, we'd have arrived a long time ago. No, we have a buy-in problem, and that's the subject of my next article. Come back for that tomorrow.
The evolution of Energy Vanguard
I started this company in 2008, so we'll hit our 10 year anniversary in July of this year. At first, Energy Vanguard was just me, sitting at a desk in the dining room of my condo. In 2012, Jeffrey Sauls joined the team. He has since grown a huge beard and become, in my opinion, the best RESNET-certified quality assurance designee (QAD) in the country. He does an amazing job running our HERS providership and keeping our raters happy. (Well, OK, they're not always happy because we do things by the book.)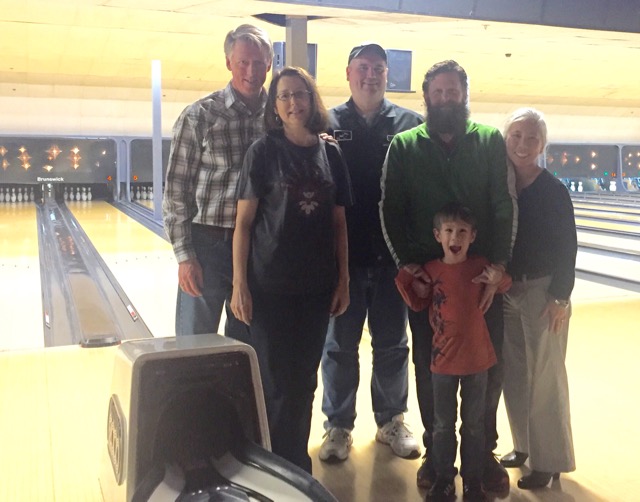 In 2013, Alexander (Andy) Bell came aboard, and I'll put him up against any other HVAC designer in the country. He's not only a master of the software, but he also knows the science, the protocols, and the limitations of designing heating, ventilating, and air conditioning systems.
I started this blog in 2010, so I've been going at it for nearly eight years now. My output has gone down every year since my first full year, when I published 166 articles, or about three per week. But I think the quality has gone up. In 2017, I published 58 articles and now am at 835 articles since I began. Wow!
This year, expect to see about the same number of articles. One per week seems about right, although I'll probably do it in spurts again this year. Or should I go 165 and hit the big one thousand this year? Nah, I've got other things I have to do this year. Like putting some of this content into online courses and a book.
We just moved to a new office last month, so if you're in the Decatur area, come see us. (We're at 533 West Howard Avenue, Suite E, Decatur, GA 30030.) It's a great new space for us and we're ready to grow some more. We'll be hiring an HVAC design assistant this month because Andy needs help keeping up with all the jobs. I've helped some but I'm going to focus on writing and creating curricula this year.
Let's kick this thing off right!
As I've done almost every New Year's Eve for the past eleven years, I celebrated the new year at Possum Drop. I love that party! The hosts build a giant possum out of chicken wire, random materials, and fireworks. They collect Christmas trees from the neighborhood. And at midnight, the sacrificial possum drops onto the Christmas tree-fueled bonfire to a round of cheers and explosions. Then the newly crowned Possum Queen (which was not me, in case you're wondering) leads the parade down the street and gives the annual Possum Queen address. The message this year: "There's a disturbance in the force."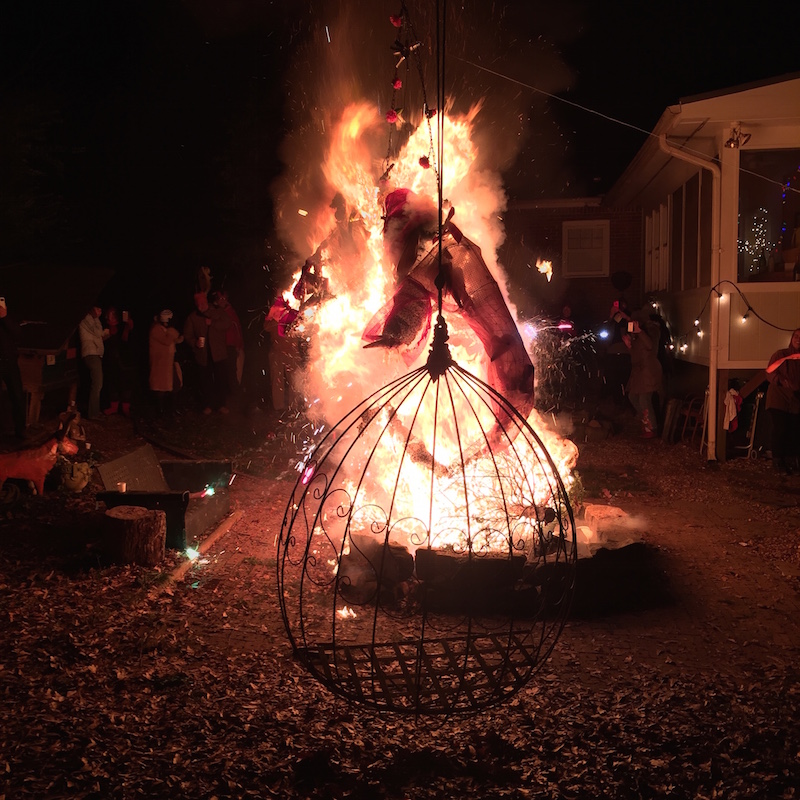 Let's use that message to turn the evolution of housing into a revolution of building science in 2018!
Happy New Year!
Related Articles
Possums, Dilbert, & Happy Caulkers – A Building Science Blog's Growth (2011)
The State of Building Science in the Post-Mayan Non-Apocalypse (2013)
7 Wishes for a Green '16 (2016)
* Disclosure: Huber is an advertiser here in the Energy Vanguard Blog.
NOTE: Comments are moderated. Your comment will not appear below until approved.