The Top Articles in the Energy Vanguard Blog in 2021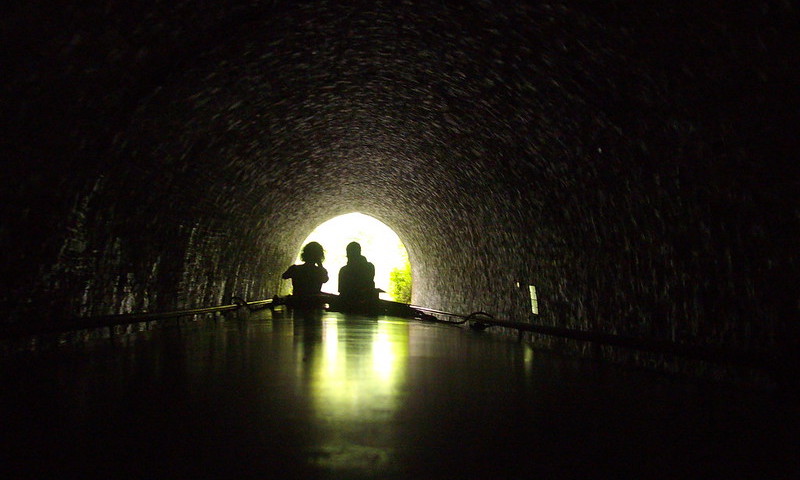 It's the last day of the year, so let's wrap it up with some lists.  Whether you missed some of the articles I wrote this year or are just curious about what other people were reading here, I've got three lists for you.  The first is the top 10 most-read articles I wrote in 2021.  The second is the top 10 most-read articles overall in 2021.  And the third is a list of another 10 articles I wrote in 2021 that I think would be worth your time.
Top 10 articles published in 2021
As I wrote in the 2021 wrap-up the other day, I published 53 articles before this one, so now I'm at 54 for the year.  That's the most I've written since 2017.  Because the new ones are competing against 927 other articles that have some history, even the most popular article I wrote in 2021 didn't crack the top 10 in overall pageviews for the year.  So, here are the 10 articles I wrote in 2021 that Google Analytics tells me were the most popular, along with where they ranked overall.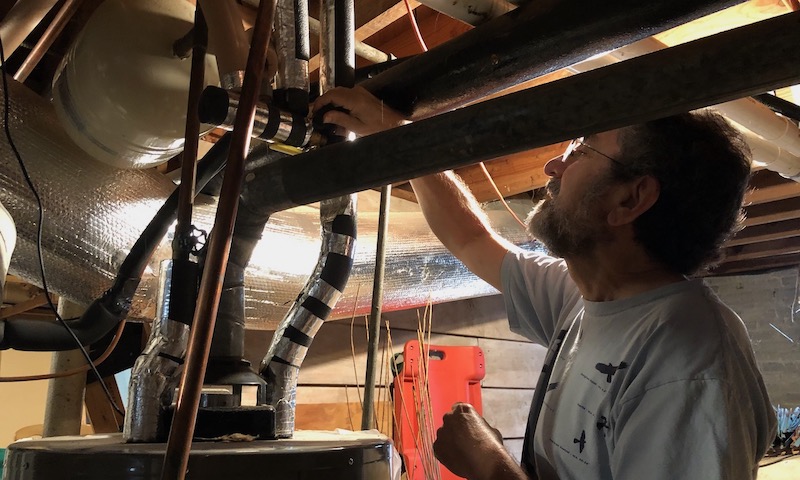 Top 10 articles overall in 2021
The Energy Vanguard Blog turns 12 years old in March, so the 53 previously published articles in 2021 are only about 5 percent of all the articles I've published here.  Without further ado, here are the 10 articles that got the most pageviews overall in 2021, with their date of publication in parentheses.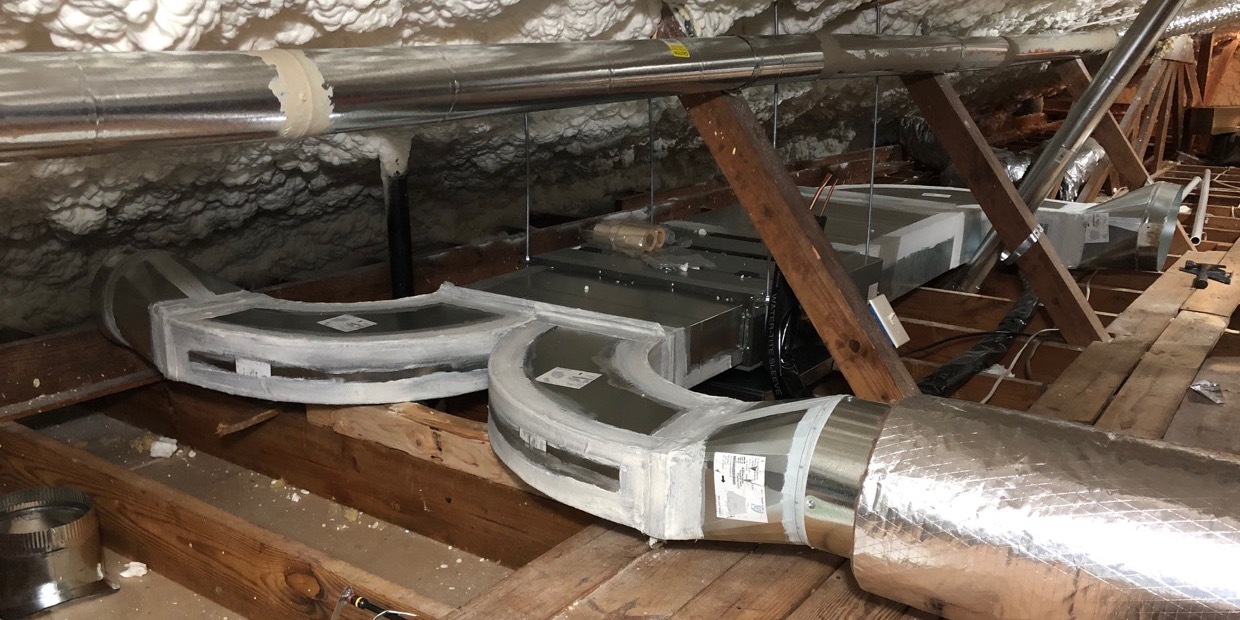 If you didn't count along the way, that's one article from 2010, two from 2014, one from 2017, four from 2018, and two from 2020.
10 other good articles from 2021
If I were to rank the articles I wrote in 2021, some of those that got the most traffic would be in the top 10.  But I'd also include some of the ones below.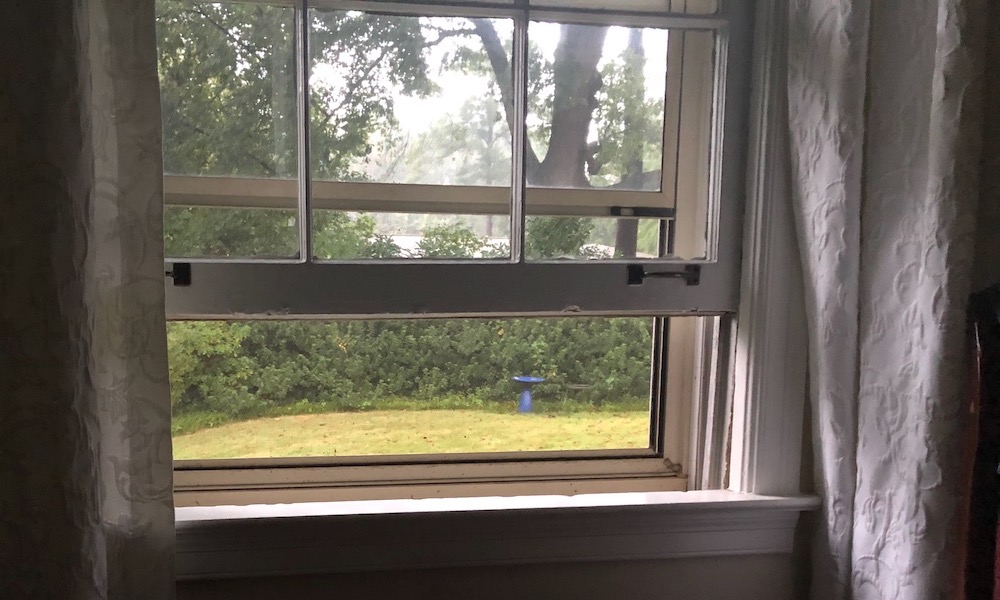 And there you have it, a good look at what was popular in the Energy Vanguard Blog plus what I think also deserves your attention.  Well, I think it all deserves your attention, so you can click the links within each article and keep exploring.
Now, let's end this year with a bang and make 2022 another of spreading building science knowledge far and wide.  We need it because, after two years of them being canceled, I want to go to Building Science Summer Camp and Possum Drop next year.
Allison A. Bailes III, PhD is a speaker, writer, building science consultant, and the founder of Energy Vanguard in Decatur, Georgia. He has a doctorate in physics and writes the Energy Vanguard Blog. He is also writing a book on building science. You can follow him on Twitter at @EnergyVanguard.
Related Articles
The 2021 Energy Vanguard Wrap-up
Top 10 Articles in the Energy Vanguard Blog in 2019
2013: A Look Back at the Year in Building Science
Photo by Caitlin H from flickr.com, used under a Creative Commons license.
NOTE: Comments are moderated. Your comment will not appear below until approved.